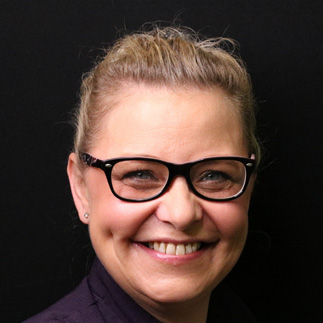 Claire Withey
Dental Nurse
Verified competency in Dental Nursing 2009
GDC No: 150825
Claire joined our team in 2019 and since then has become a valuable part of the clinic. Claire started her dental training in 2006 in West Yorkshire and received the National Certificate in Dental Nursing from Leeds Dental Institute.
Claire has gained a wealth of knowledge over her years of dental nursing and has gained three extra qualifications: Oral Health Promotion, Impression Taking and Fluoride Varnish Application. Claire has worked in many different sectors of dentistry including Orthodontics and she is a valuable asset to our clinic!
Claire in her spare time is a crafting wiz and has crocheted many beautiful pieces! Claire also helps out at the salvation army where she can give back to the community.
Claire has a lovely warm personality so if you need anything please feel free to ask her!
Back to Team