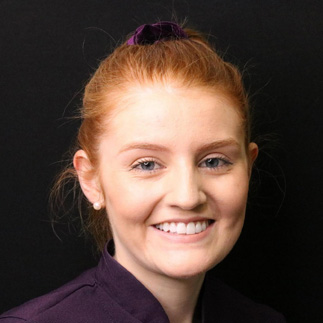 Chloe Pearson
Dental Nurse
National Diploma in Dental Nursing NEBDN 2020
GDC No: 292479
Chloe joined our practice in 2018 when she started her apprenticeship in the national diploma in dental nursing.
Chloe is has recently passed her dental nursing exams after 2 years of hard work! She passed first time in November 2020.
Chloe is excited to see what the future holds and is looking forward to taking more courses and learning more about the profession in the future.
Outside of work Chloe enjoys spending time with her family and friends and has recently purchased her first home which is now taking up a lot of her time!
Chloe is always happy to help so say hello to Chloe if you see her in passing today!
Back to Team