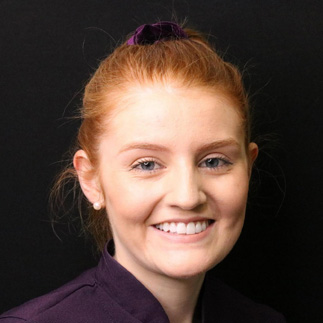 Chloe Pearson
Dental Nurse - Infection Control Lead
National Diploma in Dental Nursing NEBDN 2020
GDC No: 292479
Chloe joined our practice in 2018 as a student dental nurse. 
Chloe passed her dental nursing exams whilst working at Rosewood Dental in 2020. Chloe is a very warm person and she is always available to help the team at Rosewood Dental and also her patients. Chloe keeps up to date with her CPD and has also completed her Infection Control Lead Nurse Course.
Outside of work Chloe enjoys spending time with her family & friends and enjoys paddle boarding.
Chloe is always happy to help so say hello to Chloe if you see her in passing today!
Back to Team